The Workplace Mental Health Team of the Ontario Society of Occupational Therapists (OSOT) launched a six-part podcast series, WORK DISRUPTED, on January 17, 2022.
Listen to real stories that provide insight into how occupational therapy restores mental health and promotes healthier workplaces.
This post features the second podcast of the series featuring Adeena Wisenthal and cognitive work hardening.
Brief Introduction: Many people find themselves off work for a mental health related disability. Join award winning, industry leader and creator of bridge2work™ – Adeena Wisenthal in the second podcast of our six-part series, as she shares how cognitive work hardening can truly support people to return to work. Occupational therapists practicing in return to work or seeking a new career opportunity – this is a great episode for you.
Link: https://anchor.fm/work-disrupted/episodes/Breaking-New-Ground-in-Return-to-Work-e1dcrfk
You can contact Dr. Adeena Wisenthal at [email protected]
Resources:
Dr. Wisenthal's research: https://bit.ly/3rMxOni
Hosted by Priya Thakkar and Chantel Brammer. Thank you to our special guests for sharing their experiences.
Listen Directly Here: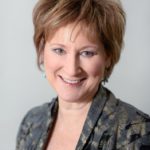 Adeena Wisenthal
Adeena Wisenthal, PhD, MEd, OT Reg. (Ont.)
Pioneer & developer of CWH since 2000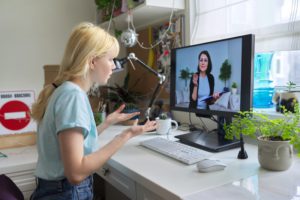 Almost three years into the Covid-19 pandemic and we are still feeling its impact. Life has returned to ...
Read More

→